CapStone Solutions, Inc.
Connecting
the
Pacific Northwest
And Beyond
CapStone Solutions, Inc. is a proven service provider for the telecommunication and energy industries.We offer turnkey design, construction, upgrade and conversion services for complex network and alternative energy infrastructure to meet the evolving needs of our diverse client base.
Trusted Wireless Expertise
Offices throughout the Pacific Northwest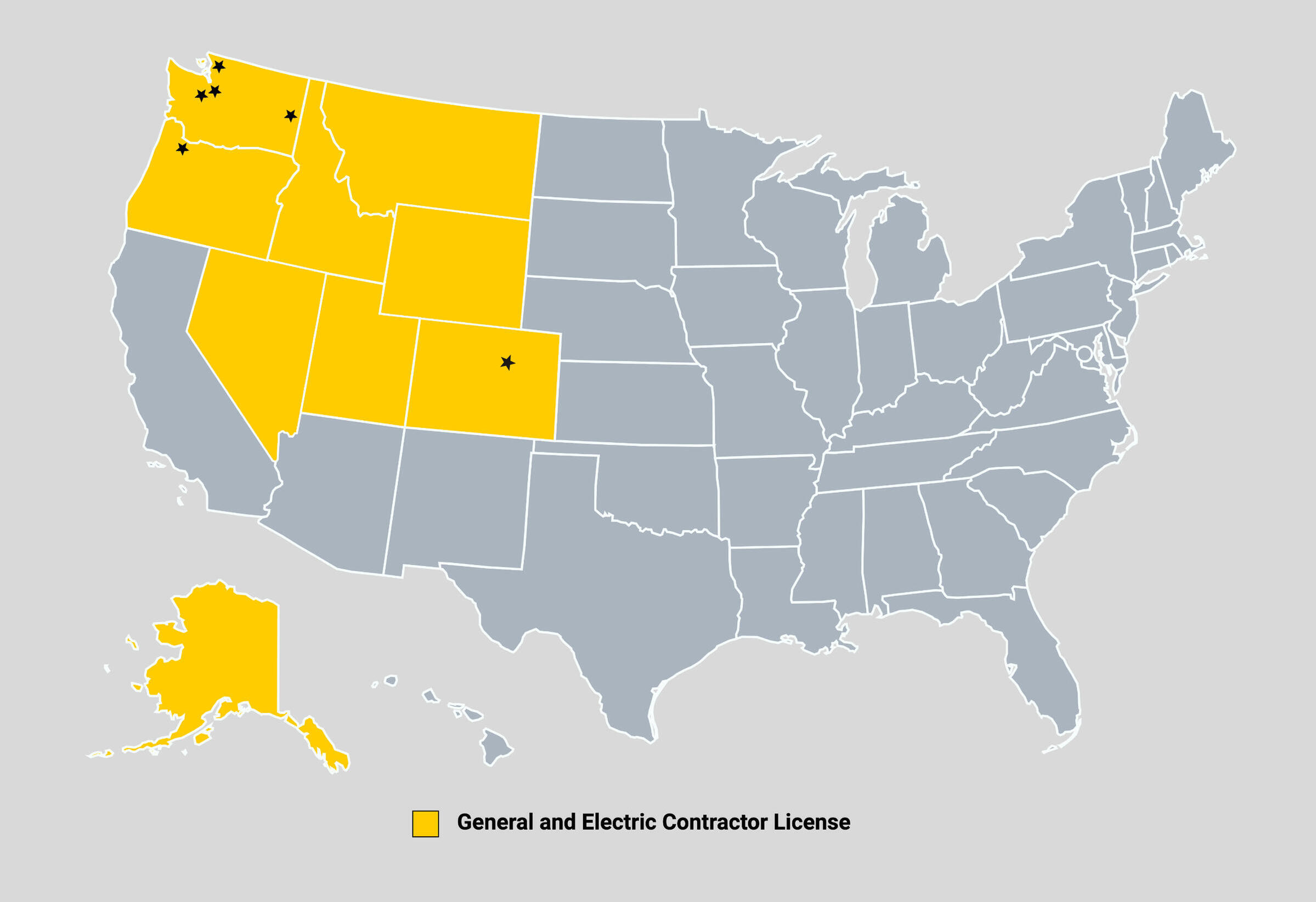 Services
Featured Partners
Carriers




Customers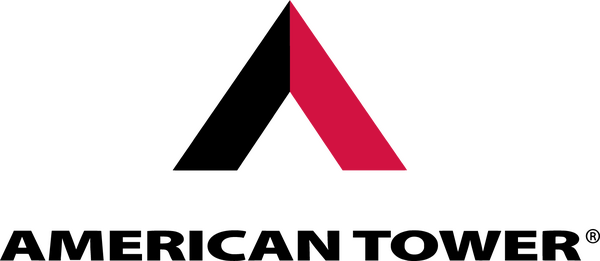 Certifications
CapStone is one of 114 companies nationwide recognized by the Department of Energy's Qualified List of Energy Service Companies.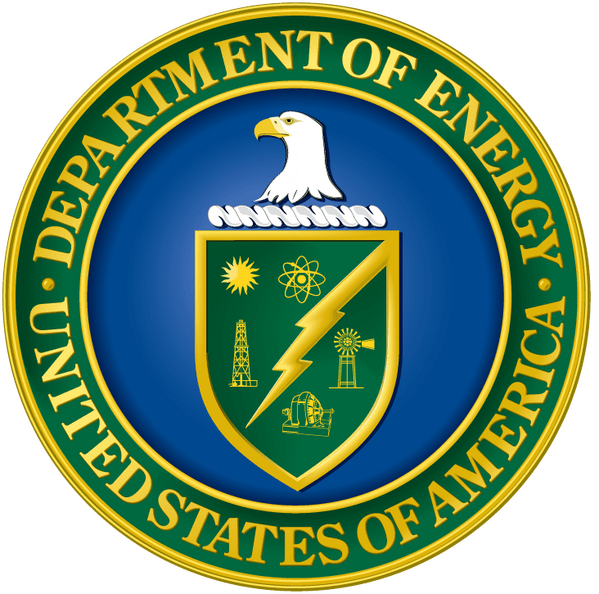 CapStone is a member of the NATE STAR Initiative, adhering to the Safety, Training, Accountability and Reliability guidelines.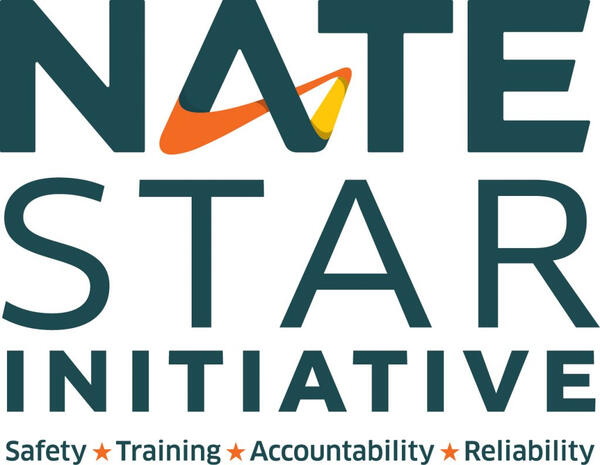 CapStone is a proud member of the National Wireless Safety Alliance, an independent safety and training organization.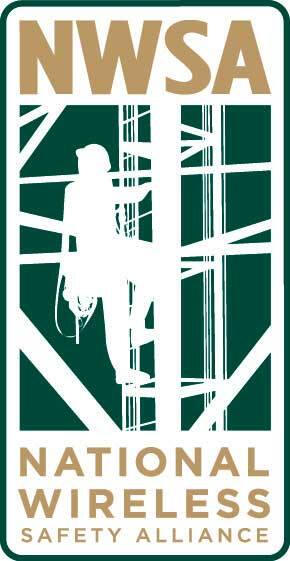 Careers
Join our team
CapStone is not just a workplace; it's a nurturing environment where your career takes root and thrives. We understand the importance of mentorship and are deeply committed to your personal and professional growth. Our team is driven by a shared vision of growing ourselves and the company together.At CapStone, you'll find leaders that provide guidance and support as you navigate your career path. We believe that when our team members grow, the company prospers. Together, we are on a journey to achieve excellence and make a meaningful impact on the world of renewable energy.Join us at CapStone Solutions and be a part of our dedicated family where your aspirations align with our collective ambition to reach new heights.Learn more about our primary career paths.
We proudly employ

MILITARY VETERANS

Reach out and see what we can do for you.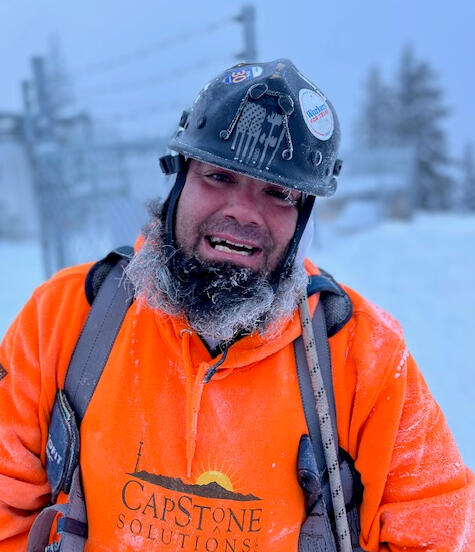 About us
As a proudly locally-owned enterprise, our foremost mission is to serve the demands of our customers, all the while fostering a work-life equilibrium that bolsters the well-being of our employees and their families.At our core, we hold steadfast to the principles of respect and kindness towards all individuals. In turn, we understand that by upholding these values, our team will naturally excel in their professional endeavors. Our bedrock values encompass honesty, unwavering integrity, and an unyielding work ethic. We stand as mentors to our employees, continually nurturing their growth and opening pathways for personal career development.
Mission & Values
At CapStone Solutions, our mission is to pave the way for a sustainable and interconnected future. We are dedicated to delivering innovative solutions at the intersection of renewable energy, telecommunications, and electrical services. Our commitment is rooted in the belief that by harnessing the power of technology and nature, we can drive positive change for individuals, businesses, and communities worldwide.As we pursue our mission, we hold these values close:
Innovation: We continuously explore emerging technologies and methodologies to pioneer solutions that push the boundaries of possibility.

Sustainability: Our dedication to environmental responsibility drives us to develop and implement energy-efficient and eco-friendly solutions.

Collaboration: We believe in the power of partnerships, working closely with clients, communities, and experts to co-create tailored solutions.

Quality: From design to execution, we maintain the highest standards of quality, ensuring safe, reliable, and long-lasting solutions.

Empowerment: Our work is centered around empowering individuals and organizations with the tools and resources they need to succeed.

Global Impact: We envision a global impact by facilitating positive change in diverse regions, cultures, and economies.
At Capstone Solutions, our mission is more than a statement—it's a driving force that guides our every action. We are committed to driving progress, fostering sustainability, and creating a world where energy, communication, and connectivity empower a brighter tomorrow for all.
Leadership Team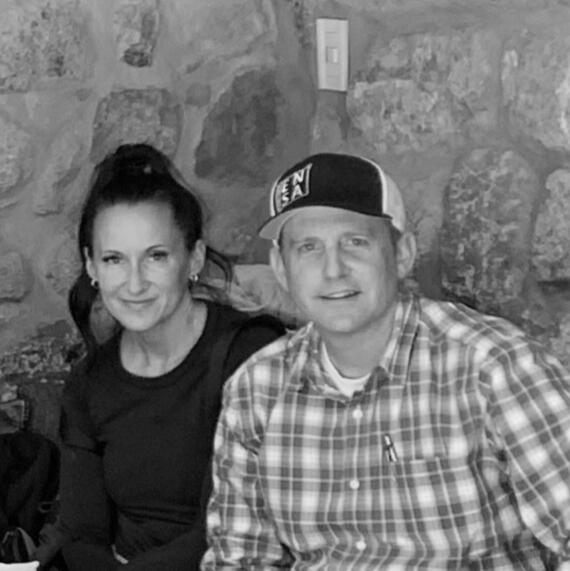 Carlen and Matt MorelandPrincipal Owners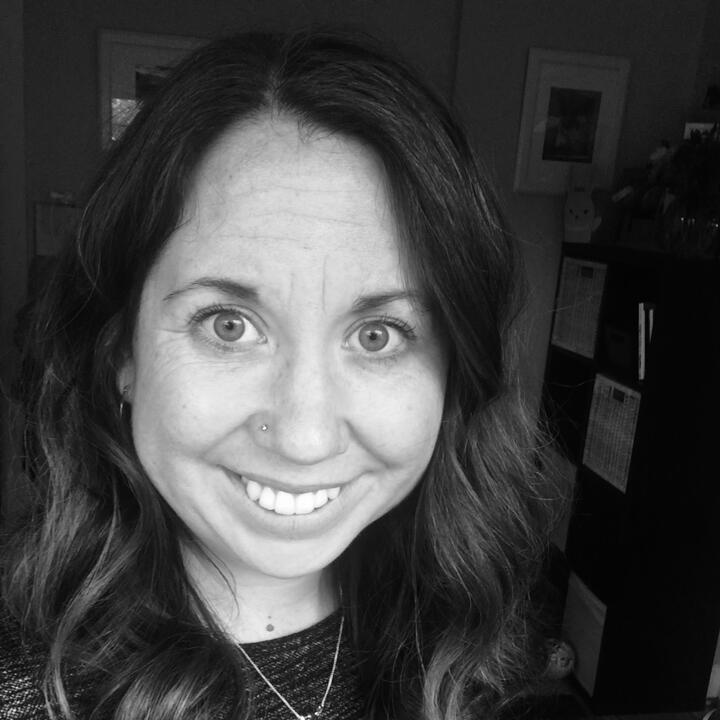 Anna BlankDirector of Finance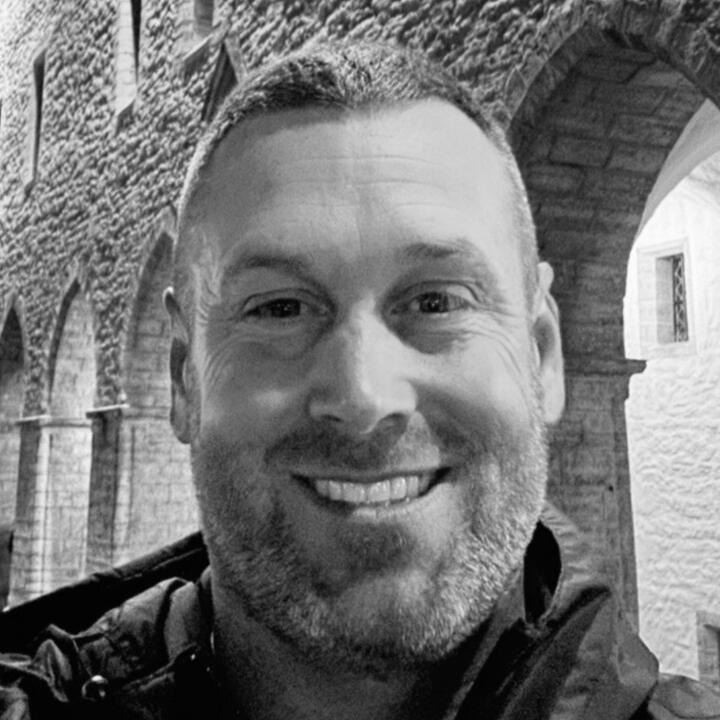 Chris BlackDirector of Electrical and Civil Operations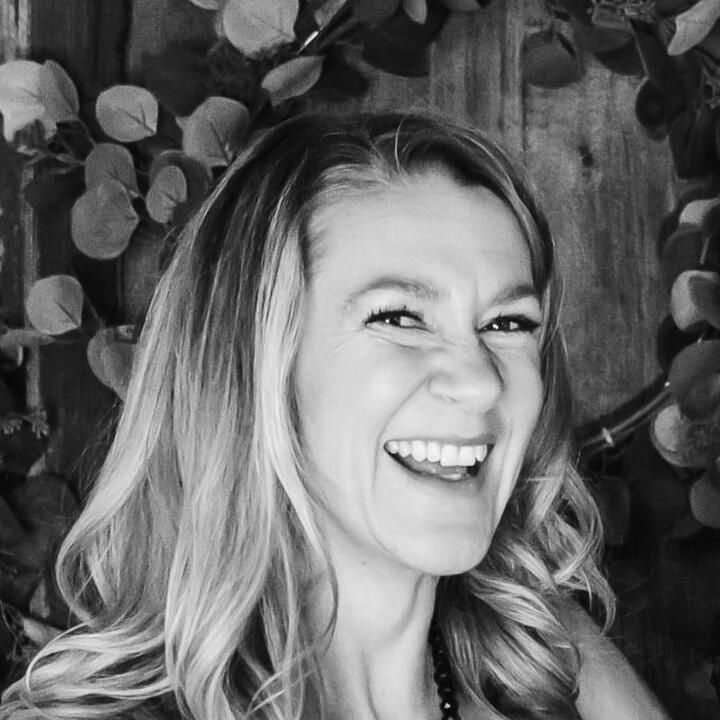 Marissa WrightDirector of Safety and Compliance
Jeff LarcomDirector of Tower and RF Operations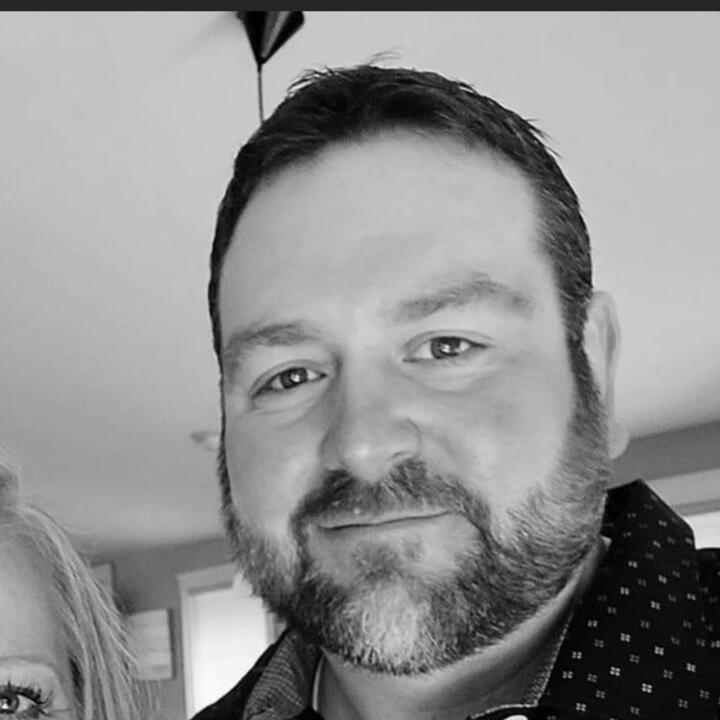 Jacob WesterdahlOperations Manager
---
Electrical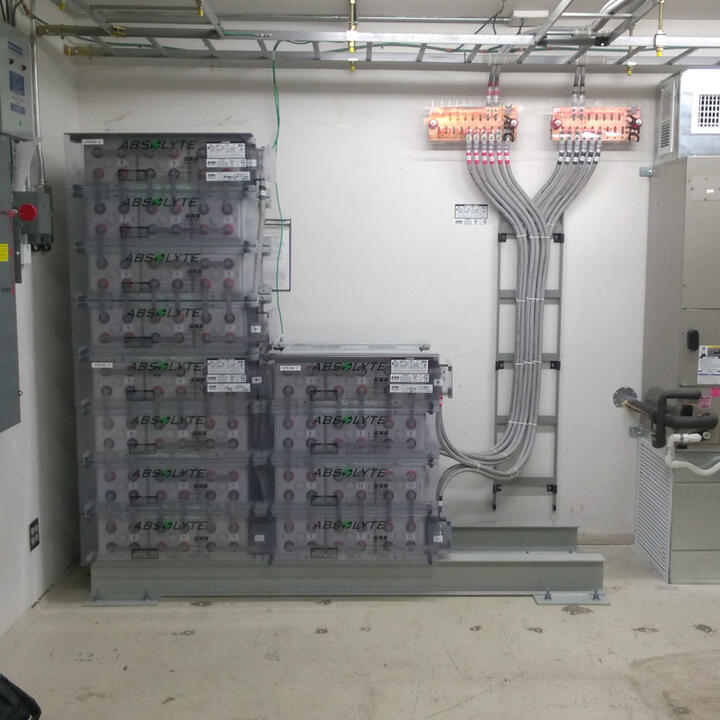 Electrical Apprentice I

Electrical Apprentice II

Electrical Foreman

Electrical Superintendent
Solar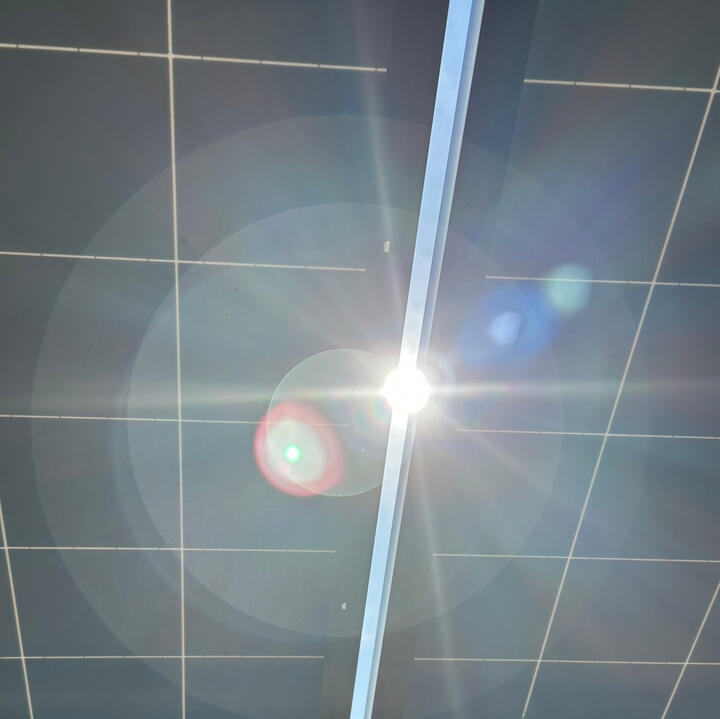 Solar Tech I

Solar Tech II

Solar Tech III

Solar Foreman
Civil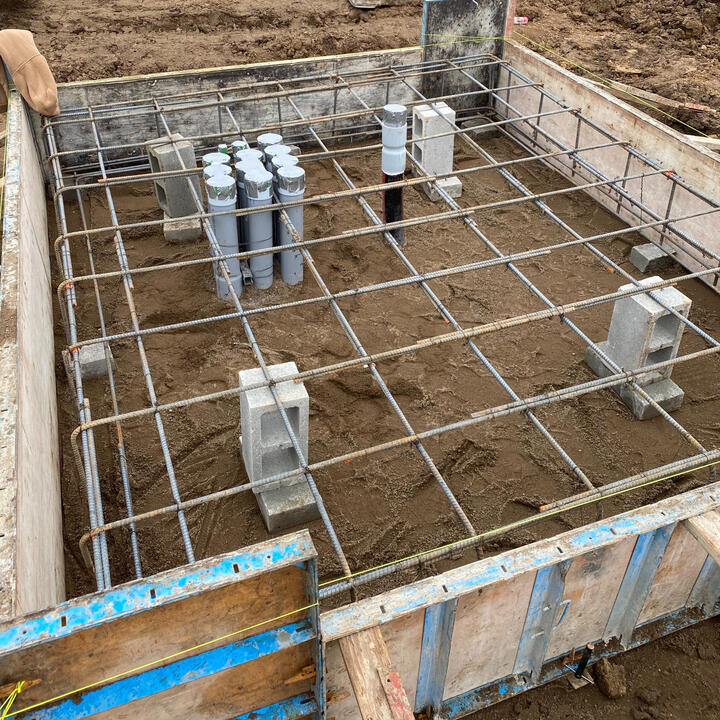 Civil Tech I

Civil Tech II

Civil Foreman
Tower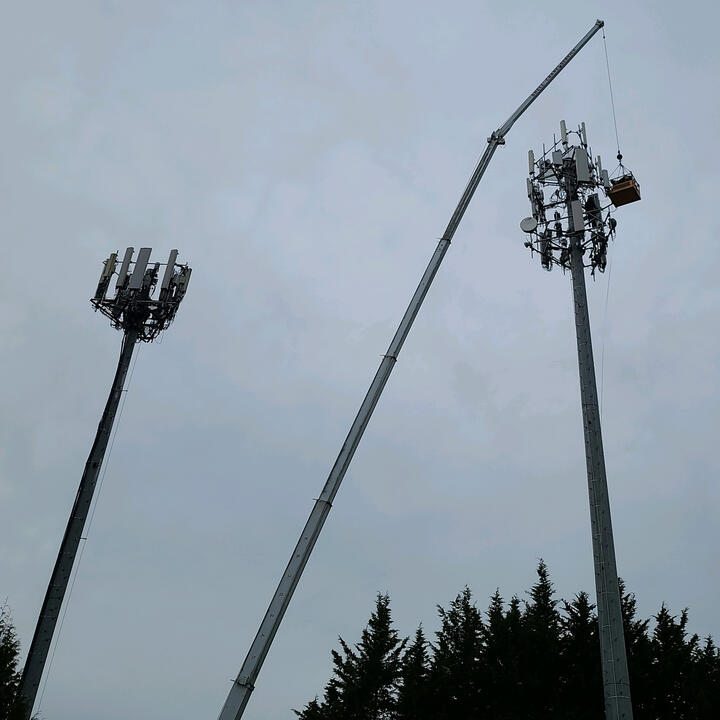 Tower Tech I

Tower Tech II

Top Hand

Tower Foreman
Grid Solar
Since 2007, CapStone has spearheaded the development of large-scale solar arrays across the western United States. Our journey began with the mission of providing reliable power to wireless communication systems for Tier 1 carriers. Today, we've harnessed our extensive experience to support solar energy projects of all sizes, ranging from residential solutions to commercial installations and even grid-scale solar solutions for utility partners.Our portfolio encompasses a wide spectrum of projects, from the fundamental planning of small grid tied systems to the intricate transformation of off-grid generators into efficient solar power systems.Our services include:
Utility and Commercial System Installation

Utility and Commercial System Design

Battery Backup Design and Installation

Site Monitoring

Site Operation and Maintenance
CapStone is committed to advancing renewable energy solutions and ensuring the seamless operation of solar projects, no matter the scope or complexity.
RF Solutions
With a technical proficiency that has powered our work with major Tier 1 carriers since 2003, CapStone has played a pivotal role in diverse network initiatives. Over the years, we've successfully navigated zoning and permitting processes for thousands of sites and executed the seamless implementation of hundreds of new build sites.Our comprehensive services encompass:
Microwave Installation and Advanced Troubleshooting

Satellite Installation and Precision Commissioning

Site Restoration and Strategic Relocation

Joint Use Carrier Support for Maximum Efficiency

Tower and Foundation Structural Upgrades

Carrier Modification and Macro Installation

Rapid Response for Natural Disaster Assistance

COW (Cell on Wheels) and COLT (Cell on Light Truck) Deployment

Thorough Site Surveys for Informed Decision-Making

Utilizing Cutting-Edge Drone Services for Aerial Insights

PIM (Passive Intermodulation) Mitigation for Enhanced Network Performance
CapStone stands as your technical partner of choice for all major carrier-related endeavors, where precision, reliability, and experience converge to deliver exceptional results.
Civil & Utility
From the design phase to project execution, we have consistently demonstrated success with highly complex, large scale projects as well as targeted maintenance and modifications.We bring cross-industry insight, experience and thought leadership to upfront strategy and design phases.
Tower Foundation New and Modification

Utility Trenching Private and ROW

Access Road Installation and Maintenance

General Construction

Site Excavation

Shelter Foundations

Heavy Equipment Operation

Tenant Improvement
Electrical
Leveraging over two decades of technical expertise, we meticulously integrate industry-leading methodologies with unparalleled flexibility to consistently deliver projects on schedule, within budget, and with the uncompromising quality assurance our discerning clients have come to depend upon.Our technical services encompass:
Power Quality and Load Study Services

Medium Voltage Installation

Precision DC Power System Installation

Battery Back-Up Services and Comprehensive Testing

Advanced Metering Solutions

Generator Installation Expertise

General Electrical Services

HVAC Upgrades with a Technological Edge

Cathodic Protection Solutions

Methodical Grounding Installation

Motorola R56 Installation adn Inspections
Entrust your projects to our proven technical prowess, and experience the assurance of precision, reliability, and performance that only decades of hands-on experience can provide.